3 Tips For Designing With Mobile Users In Mind
At this modern age, several people are spending an unlimited amount on time browsing the internet on mobile devices. Based on the web development agency, the shift from desktop to mobile usage had been fast, with a dramatic improvement in mobile traffic in only a few years.
Whoever your target audience is, providing a good mobile experience to customers, as well as leads, is very important.
Below are 3 tips that can ensure that your mobile web design can attract and retain customers.
1. Design your website with screen size in mind.
A brilliant mobile design keeps all screen ranges in mind. Simply syncing the desktop experience to mobile can result to disorganized elements, from text which are too small to extremely dense blocks. Make sure to create your mobile interface using a responsive design.
With a responsive website design, layouts are managed by relative proportions, not pixel sizes. This delivers a friendlier user experience in various multiple screen sizes.
2. Consider the role of touch.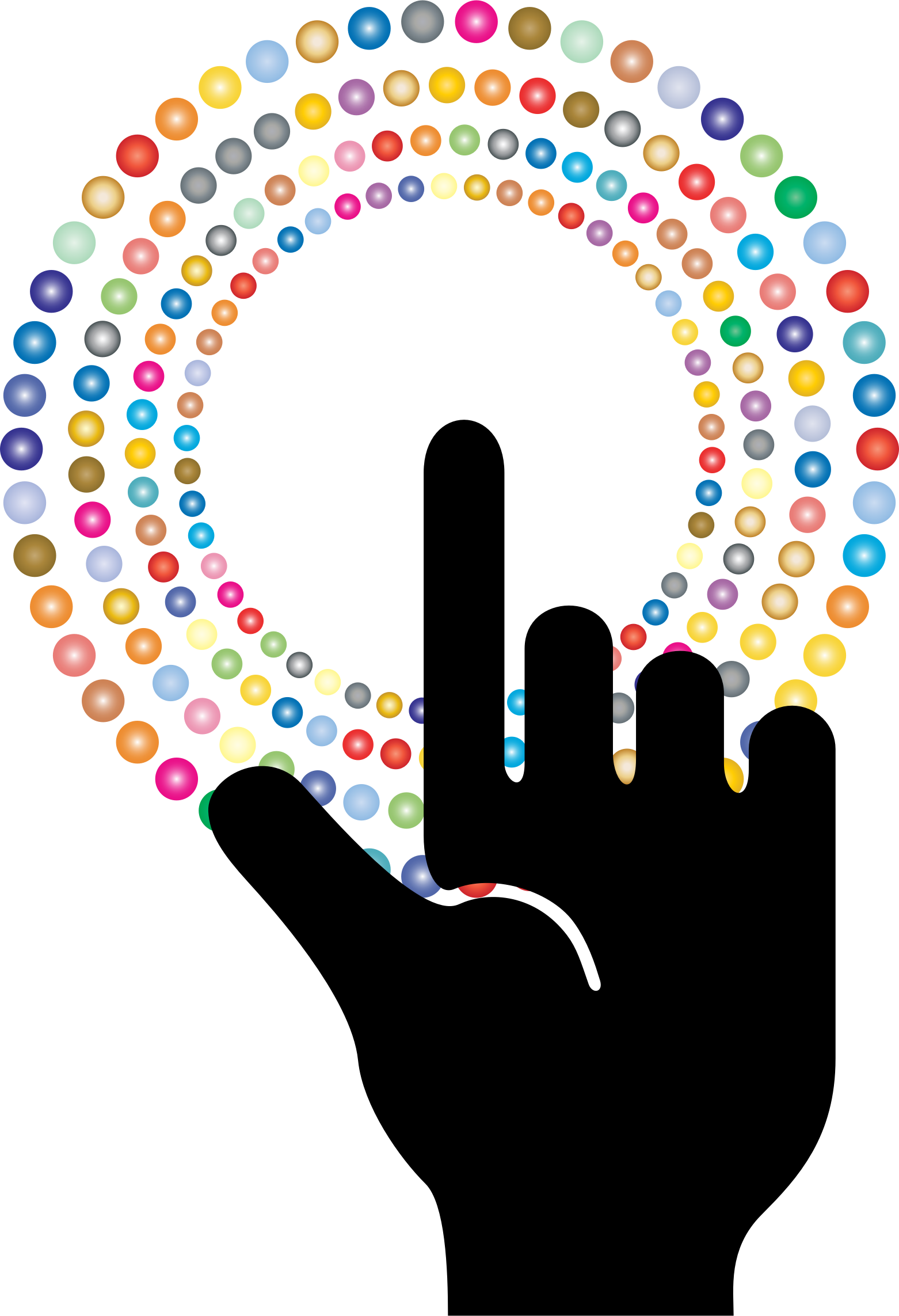 Touch is a crucial part of mobile experience. Check if your buttons are big enough for individuals to tap. Have you arranged all the clickable elements efficiently? Never cluster various buttons together, since this can result to a big click rate.
Does your mobile website or application require long manual typing? Thumb typing long sentences can taxing on visitors, and can limit your mobile experiences' success.
3. Check the appropriate audience.


Consumers spend plenty of time on their smartphones browsing on applications. According to research, they spend 84% of their time on just 5 non-native applications.
Are you planning to come up with an application for your business' mobile strategy? Consider designing it with your loyal users in mind. Strive to provide a rich experience for platforms such as tablets and smartphones. Focus on crucial details like layouts and formatting, since this can help you establish a strong foundation for your brand.